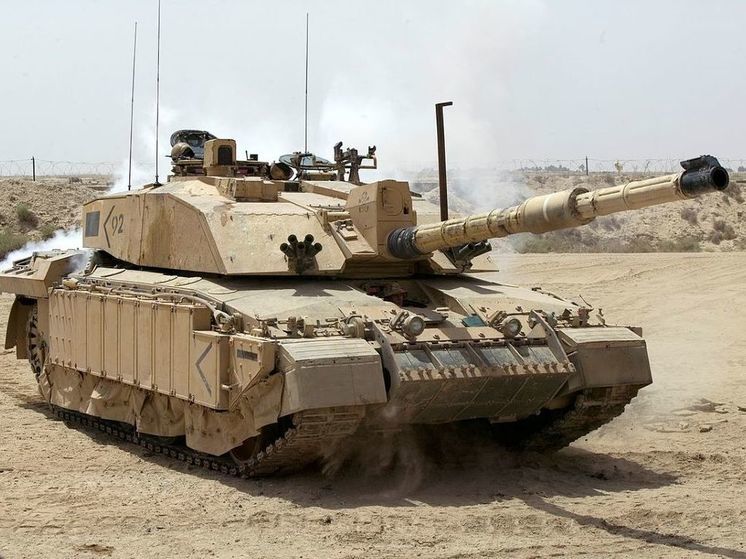 Challenger 2. photo: Wikipedia
Another one The British Challenger 2 tank, already the second, was knocked out by the Russian military in the Zaporozhye region with the help of the Kornet anti-tank missile system, said the head of the Zaporozhye public movement "We are together with Russia" Vladimir Rogov, reports RIA Novosti.
"On British tanks are being hunted, their fate is unenviable," said the agency's interlocutor.
According to Rogov, Challenger 2 "burns just as well as the rest of the Western equipment" transferred to the Ukrainian Armed Forces.
For example, the second British tank was hit with the first shot from the domestic Kornet.
According to preliminary information, the tank was destroyed by soldiers of the 104th regiment of the 76th Guards Air Assault Chernigov Red Banner Order of Suvorov Airborne Division, Rogov noted.
Previously, it was reported that the first Challenger 2 was destroyed.
On Wednesday, the new head of the UK Ministry of Defense, Grant Shapps, confirmed this information. According to him, London does not plan to send a new tank to replace the damaged one.
On Friday, the acting governor of the Zaporozhye region, Evgeniy Balitsky, said that about 7 British Challenger 2s were seen on the front line.