The girl's phone was taken away
A seventh-grader from the capital was found with fatal injuries near her home in the north of the capital on November 11. On this day, the schoolgirl had a strong quarrel with her family because of poor performance at school.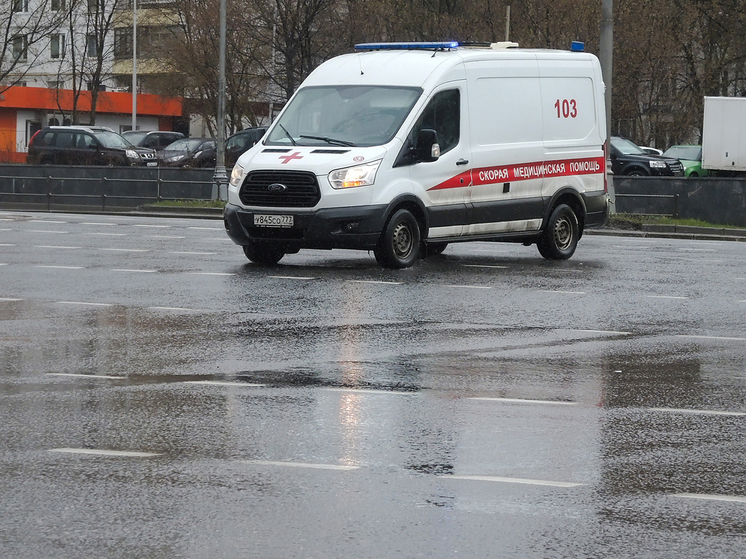 Photo: Natalia Muschinkina
As reported by MK in law enforcement agencies, shortly before the tragedy, the father of the deceased – 44-year-old Grigory Drozd — a sports commentator and also a professional boxer, while checking his daughter's diary, talked to her about her academic performance. Recently, the girl began to receive unsatisfactory grades in subjects, although previously she was a good student. This condition did not suit the parents, so for preventive purposes the father took his daughter's mobile phone, after which he went to a meeting with his colleagues. The 42-year-old mother remained at home with the girl and her brothers (16 and 9 years old). At some point, the woman retreated to the schoolgirl's brothers' room to spend time with them. Soon the father returned home, who also went into the children's room to consult with his wife about further actions in relation to his daughter.
He learned later that the girl was seriously injured. The athlete immediately called an ambulance, and the young patient died in the paramedics' car.