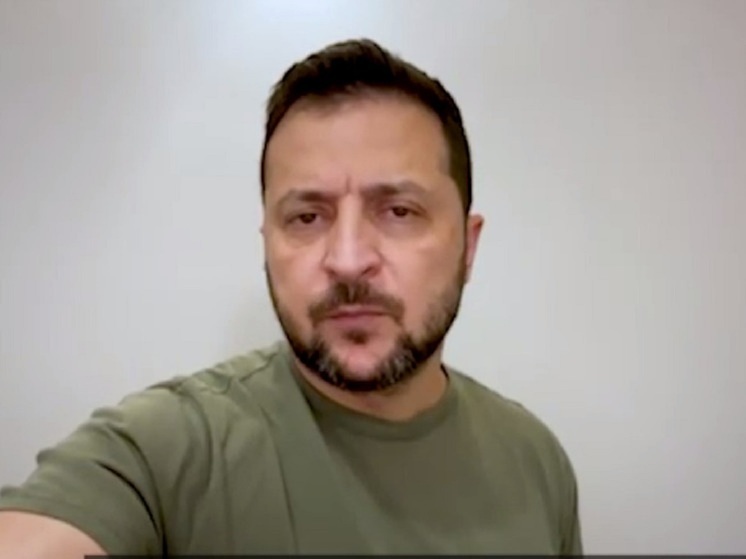 Photo: Still from video
The Ukrainian authorities want organize negotiations between the country's President Vladimir Zelensky and former US President Donald Trump. "Country" writes about this, citing sources.
Trump is going to run in the US elections, and he also actually controls the House of Representatives of the US Congress through the Republicans. The Chamber is blocking the allocation of funds to Ukraine.
"Bankovaya understands this and therefore is trying to organize a direct conversation between Trump and Zelensky," the source said.
The head of the Office of the President of Ukraine Andrey has already arrived in the United States Ermak. Apparently, organizing such negotiations is one of his tasks.