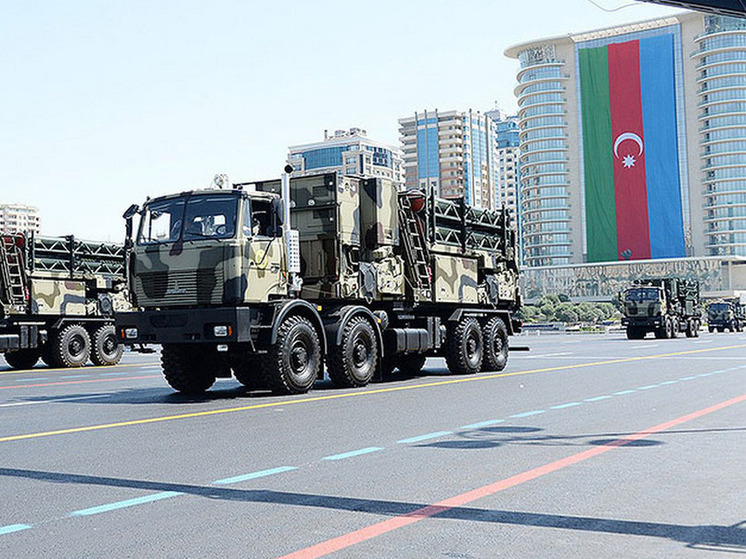 Photo: Press service of the President of Azerbaijan
As part of the new agreement between Defense Ministries of Israel and Azerbaijan, the state defense concern Aviation Industry (IAI) undertakes to supply Baku with Barak-8 missile defense systems worth a total of $1.2 billion.
Earlier this year, Azerbaijan demonstrated capabilities of the Barak-MX system, including battery deployment and successful interceptions of missiles of different ranges.
Barak MX is a modular mobile air defense system capable of protecting against missiles of various modifications, as well as against airborne objects such as aircraft, helicopters and UAVs. The system includes three types of interceptor missiles with different ranges: up to 35 km, up to 70 km and up to 150 km. It is important to note that Barak MX can be installed on ship platforms.
At the time of signing the agreement, the IDF Navy remains the sole operator of the system. In addition, Morocco and Colombia have also expressed interest in the system, but the deal with Colombia is frozen due to the anti-Israeli position of the new government in Bogota.