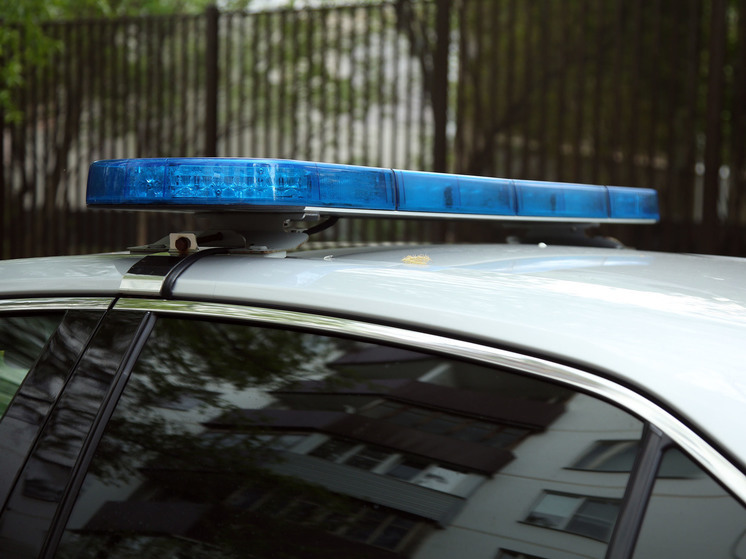 Photo: Liliya Sharlovskaya
A shocking incident occurred in the Timashevo microdistrict city ​​of Ufa. A 33-year-old local resident was gang-raped immediately after work. The website KP.RU reports this.
The Ufa man was met at home by his father's girlfriend and her acquaintances, 38 and 43 years old. The company was having fun and drinking alcohol.
The man, in order not to disturb her, wanted to go to bed, but the girl suddenly began to complain to her friends that a year ago the owner of the apartment allegedly harassed her, but was refused and raped.
The drunks offered to punish the offender – first they beat him, and then they took turns raping him. Without thinking twice, the girl also joined in the bullying.
The male suspects were detained and charged under the article "Sodomy or other acts of a sexual nature with the use of violence against the victim, committed by a group of people." It is still unknown whether the suspected girl will be charged and under what particular article.
If the men are found guilty, they could face from 4 to 10 years in prison.