Corporal Punishment Worsens Children's Behavior – Largest Survey
A meta-analysispublished in the Lancet covered68 studies on the topic of assault, confirming, in particular, the negative impact of spanking on the child's mental state and his behavioral reactions in the future.< /p>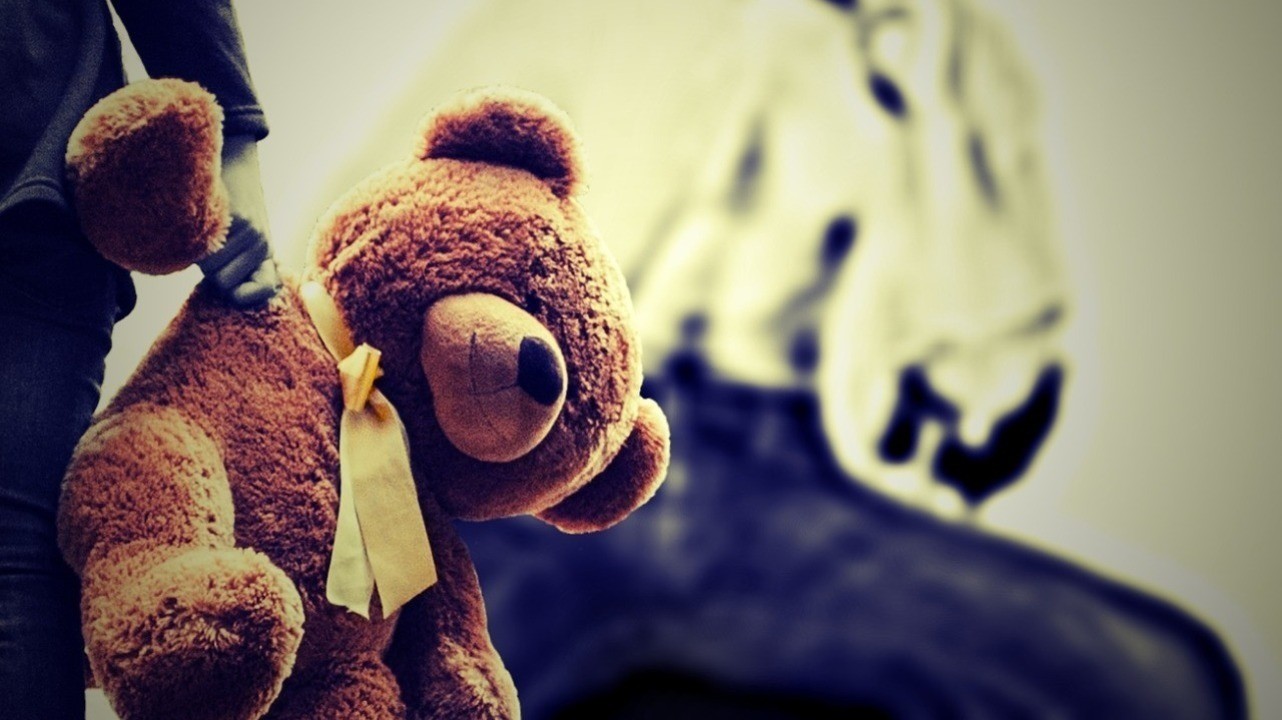 Nowadays, physical punishment is increasingly seen as a form of child abuse. At the same time, three out of four children between the ages of two and four are subjected to similar "exposures", according to UNICEF.
"Parents beat their children because they think it will help improve their behavior. Our study provides compelling evidence that corporal punishment does not improve children's behavior and even makes it worse," said Elizabeth Gershoff, professor at the University of Texas at Austin, co-author of the new review.
In their analysis, the researchers looked at data on punishments such as "hitting with various objects, hitting or slapping the face, head or ears, punching, pushing, throwing objects at the child, burning, washing the mouth with soap, throwing on the floor, threatening weapons."
Some of the studies reviewed by scientists have indicated that punishment can have both positive and negative effects, but the vast majority of studies have shown only negative effects.
The most significant evidence was found to link spanking with aggressive and antisocial behavior of children in the future, in particular, within the walls of the school. Such conclusions did not depend on gender and nationality – the authors of 13 out of 19 studies came to them. Scientists also found a so-called dose-dependent relationship: the more often children were punished, the worse they behaved over time. This was confirmed by five out of seven studies on this topic.
Separate studies have shown that physical exposure increases the risk of oppositional defiant disorder in children. It is characterized by fits of anger, desire to argue, bad behavior, refusal to follow the rules, defiance and vindictiveness. One study found, in particular, that physical assault impairs cognitive development.
In addition, other aspects of parental behavior did not have a facilitating effect on the results of corporal punishment: they were not smoothed out even by a general positive image of the relationship with the child.