The defect was visible only when it was turned on
A Muscovite sued over 125,000 rubles from an online store that delivered a cracked TV to the house, and then refused to return the money for the damaged product. The fault was only visible when the screen was on, so the buyer could not notice it upon delivery.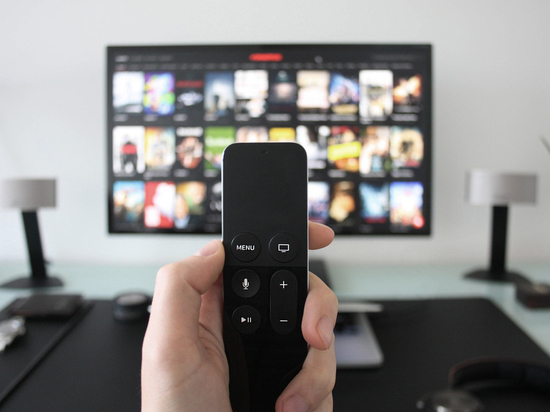 Photo : pixabay.com
Rospotrebnadzor helped a Moscow resident deal with an unscrupulous seller of electrical goods in court. In May last year, Mikhail (not his real name) bought an imported TV set worth more than 40,000 rubles from a popular online home appliances store. The goods were not delivered within the agreed time – the courier arrived without warning at a different time. Only the plaintiff's mother was at home, and she accepted the new TV set. According to the woman, the screen was not removed from the box during transmission and was not connected to the network – that is, it was not possible to check its performance.
The TV was turned on only when Mikhail returned home. However, the family did not manage to spend the evening watching a movie. When the screen lit up, a crack was found on it. In the off state, this defect did not manifest itself in any way – the device looked perfect.
The Muscovite immediately sent a claim to the store to replace the faulty TV with a similar model of proper quality of the same brand. However, the seller refused to replace, citing the fact that at the time the purchase was handed over by the courier, there was no defect. The repeated claim sent by the client was also rejected. Subsequent messages went completely unanswered.
Mikhail turned to specialists to fix the lack of electrical equipment. The experts confirmed that the TV has a crack in the screen matrix, which cannot be detected during a visual inspection without being connected to the network.
Further, a lawsuit was filed with the Timiryazevsky court. Servants of Themis came to the conclusion that the store violated consumer rights by refusing to replace low-quality goods. Based on this, the contract of sale may be terminated. By a court decision, the owner of the outlet is obliged to reimburse the buyer for an impressive amount of more than 125,000 rubles. This includes the money paid for the TV, expenses for experts, as well as a penalty (32,800 rubles) and a fine (37,180 rubles)