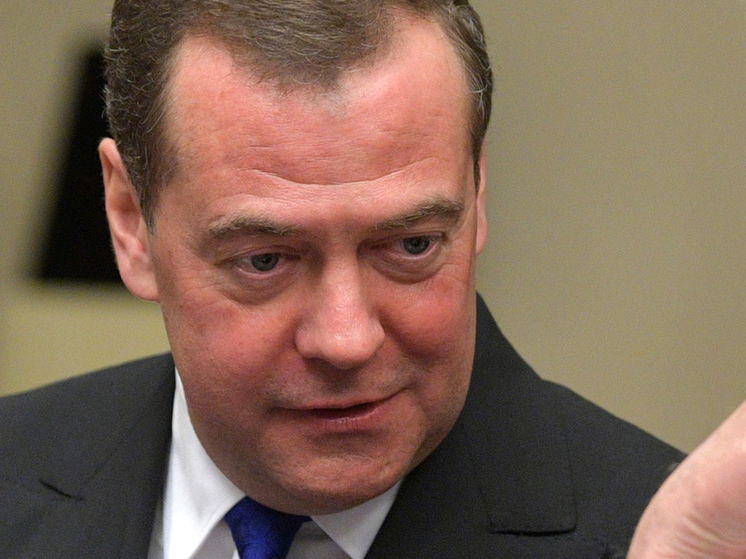 Deputy head of the Security Council of the Russian Federation Dmitry Medvedev published a post on Telegram, in which he urged to treat the authorities of the states supporting Ukraine "as the leaders of the countries of the Nazi coalition."
"Banderoukraina is supported by almost all the heads of Western countries ", – Medvedev wrote.
He mentioned US President Joe Biden, Canadian Prime Minister Justin Trudeau, German Chancellor Olaf Scholz and others – the heads of "the vilest Poland, the bestialized Scandinavian countries, militaristic Japan, marsupials from Australia ", as well as "other plague fleas like the Baltics." The leaders of these countries are "direct and obvious accomplices of the Nazis," Medvedev believes and urges to treat them accordingly.
large polyamorous family with non-binary genders".