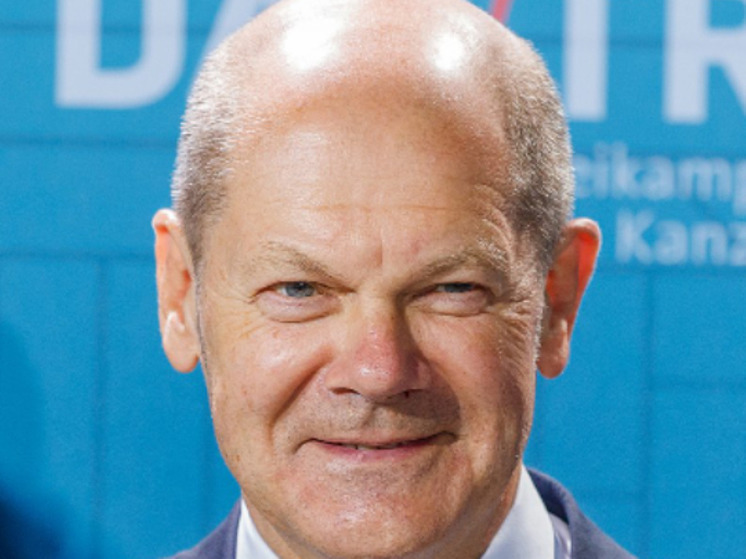 Olaf Scholz. photo: wikipedia
German Chancellor Olaf Scholz said that the country will not return to the use of nuclear energy. He said this in an interview with Deutschlandfunk radio. Scholz noted that the problem of nuclear energy in Germany is a "dead horse". According to him, the construction of new nuclear power plants would take 15 years and costs from 15 to 20 billion euros per plant.
Moreover, he stated that the era of nuclear energy in Germany is over and use will not be resumed .
The expression Ein totes Pferd reiten is translated from German as "to ride a dead horse." It means a waste of effort that will not pay off in the future.
In April of this year, the last working nuclear power plants in Germany were shut down. This ended the more than 60-year history of nuclear energy in the country. The goal of abandoning nuclear energy was put forward as early as 1998 by the Social Democratic Party of Germany (SPD) and the Greens. In 2002, this was enshrined in law. The final decision was made by Chancellor Angela Merkel after the accident at the Fukushima-1 nuclear power plant in Japan in 2011.
However, due to the energy crisis that has arisen in the country, some politicians are in favor of stopping the dismantling of the three stopped in April stations and for the construction of new ones. In particular, the chairman of the CDU, Friedrich Merz, called the shutdown of the reactors a "serious political mistake", which led to an artificial shortage of electricity.
Scholz advocates renewable energy sources.