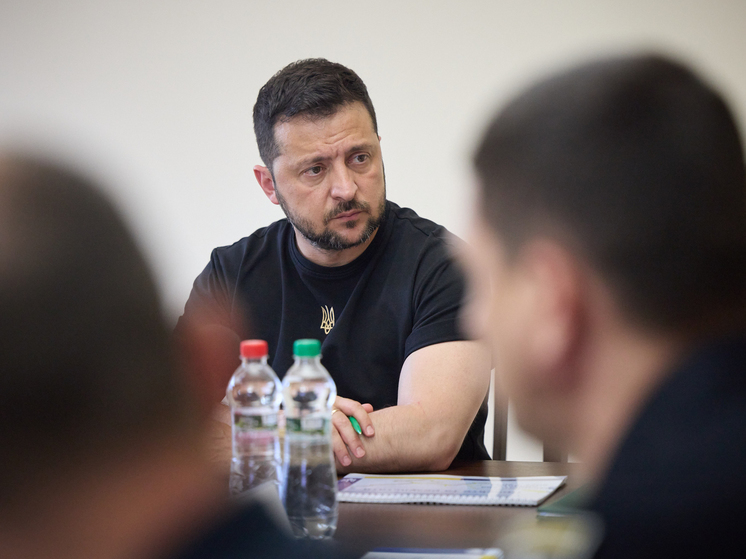 Photo: Global Look Press
Ukraine will be without many years "as always " in relation to those who plundered the country and placed themselves above the law. This was announced by President Volodymyr Zelensky in his video message on the Telegram channel after the arrest of oligarch Igor Kolomoisky.
"But definitely without many years of "as always" in relation to those who robbed Ukraine and placed themselves above the law and any rules ", Zelensky said.
In addition, the head of state thanked law enforcement agencies for their "determination to bring to a fair result each of the cases", which have been hampered for decades.
On Saturday, On September 2, the SBU detained businessman Igor Kolomoisky on suspicion of violating two articles of the country's criminal code. The Shevchenkovsky Court of Kyiv chose a preventive measure for him in the form of detention for 2 months with an alternative in the form of a bail of more than 509 million hryvnias. At the same time, Kolomoisky's lawyer said that his client would not pay bail, he intends to appeal the court's decision.