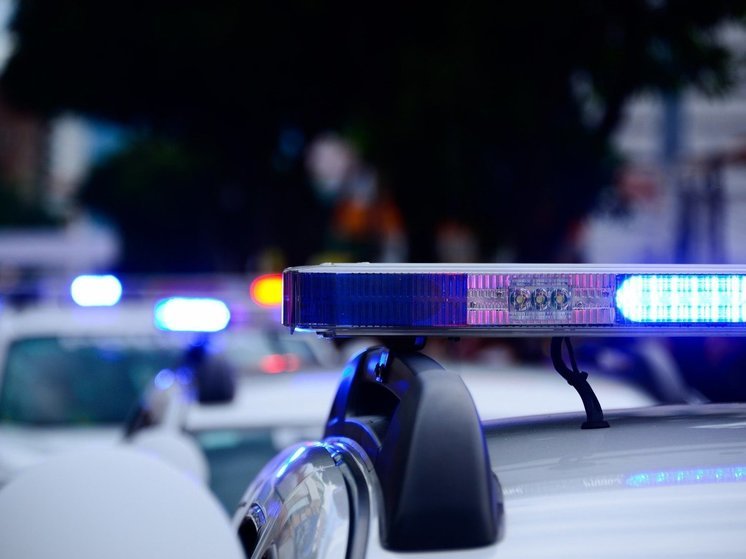 Photo: pixabay.com
Christian school teacher in American Alabama was arrested for having sex with students. The WSFA portal writes about this.
35-year-old Krystal Kari Marie Frost was accused of inappropriate relations with two teenagers and distribution of pornography. A former student reported her to the police, saying that the woman harassed him when he was at school about two years ago.
According to the victim, the teacher had an intimate relationship with him and with another student, and also sent them erotic pictures.
After the allegations, the teacher resigned. The police are investigating the case.