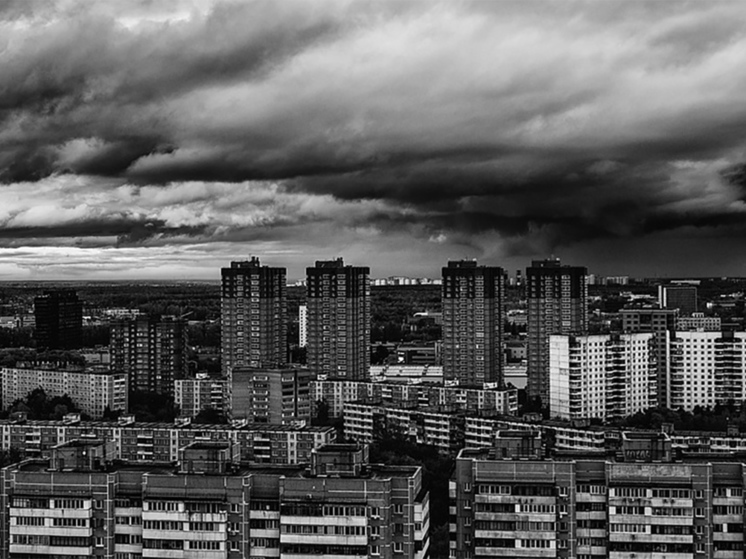 Photo: pixabay.com
A resident of Khimki near Moscow was killed on eyes of his wife while walking in the park. The tragedy occurred on Saturday morning, September 2, when a married couple was walking in the area of ​​Lesnaya Street.
According to Shot, a 44-year-old man noticed an inadequate citizen who "drank and cursed", and made a remark to the bully. In response, he pulled out a knife and began to strike at the body and neck. According to Shot, "the last blow was so strong that the knife broke and the blade remained in the body."
The murder took place in front of the victim's wife, people ran to her screams and called emergency services. Law enforcement officers soon detained the killer – he, as reported, turned out to be a 32-year-old native of the Krasnodar Territory previously convicted of theft. "Murder". In the near future, the investigation will petition for arrest.