The Danube ports have also come under fire again
Night-time Russian rockets continue to work on Ukrainian territory. After a short break, the southern ports – Odessa, Izmail, Reni – are again under attack. On Sunday, the port of Izmail was deprived of fuel terminals, and on Monday night, grain sheds and storage facilities were demolished. This happened on the eve of a meeting between Vladimir Putin and Recep Tayyip Erdogan on the issue of alternative routes for the grain deal. The Russian Geraniums have demonstrated that no Ukrainian alternative routes stand a chance.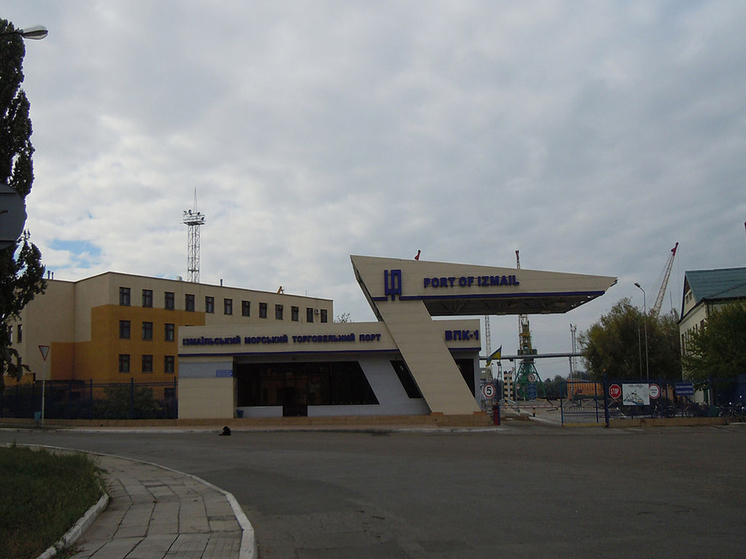 Photo: en.wikipedia.org
On the same night, an air raid alarm sounded in the Dnepropetrovsk and Zaporozhye regions. And here's what's interesting: despite strict bans, the successful operation of the Russian Geraniums in the Dnipropetrovsk region was confirmed by the leadership of the region, stating that there were hits on an "infrastructural and industrial facility."
By the way, the authorities of the Odessa region are also actively posted on the network the results of Russian shells hit: in the photo – burning warehouses. smoking hangars, ruined railway tracks.
The situation in the Lviv region is much more mysterious, where there was no air raid warning, but many residents of the region heard loud explosions. At first, the authorities of the region pretended that there was nothing at all, but there was a roar, which they later had to admit: there was an explosion, but supposedly it was not "military". Just for some reason, the chemical plant suddenly caught fire and exploded.
But in the channel of the military observer "Sheikh Tamir" more detailed information is given: the Russian X-50 cruise missile hit the bridgehead, where at that moment the military of Poland and Ukraine were engaged in the transfer and acceptance of Western military equipment and missiles. Therefore, it thundered for so long and incendiary…