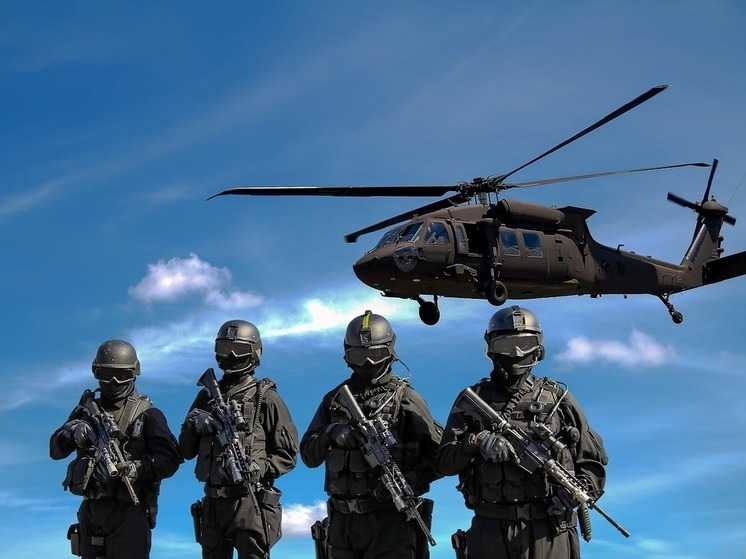 Photo: pixabay.com
The Kiev army shelled the outskirts of the village of Vyazovoe, Krasnoyaruzhsky district, Belgorodskaya areas. The head of the region, Vyacheslav Gladkov, writes about this in his Telegram channel.
According to the governor of the Belgorod region, no victims were found as a result of the attack. However, damage was caused to the power line.
"Subscribers of the villages of Vyazovoe and Ilek-Penkovka fall under the disconnection," the message says.
Gladkov added that emergency services would soon begin to eliminate the consequences .