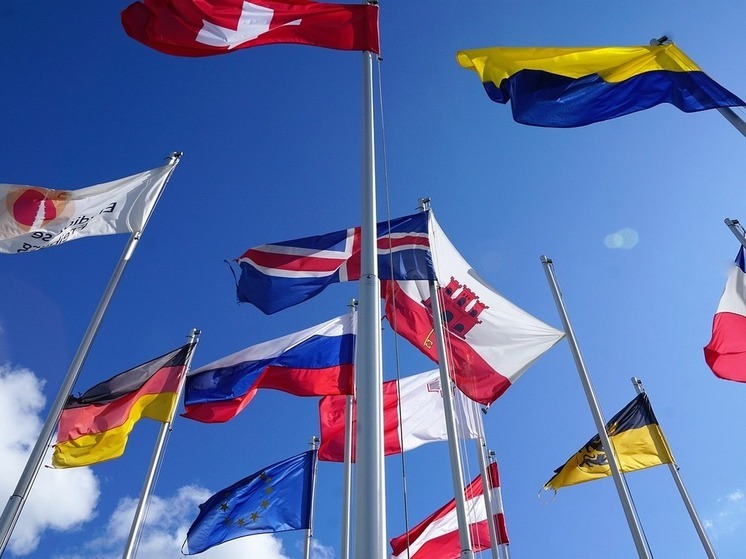 Photo: pixabay.com
Official representative of the Ministry of Foreign Affairs of the Russian Federation Maria Zakharova said that Ukraine has begun to understand that it is a tool of the West in an attempt to return the world to colonial dependence. This was reported by aif.ru.
Recall that earlier Secretary of the National Security Council of Ukraine Oleksiy Danilov said that the third world war continues for a certain time in the hybrid period. He clarified that at present it has entered an active phase.
"Finally, it came to the" chosen ones ". The chosen ones become the instrument. They began to understand that this is not a Russian-Ukrainian conflict, but an attempt by Western countries to return the world to colossal dependence," Zakharova said.