The key rate of the Central Bank, which soared at an extraordinary meeting of the regulator on August 15 immediately by 350 basis points to 12%, may take more familiar values ​​for Russians by the end of the year. In any case, this is what some large credit organizations hope for. Thus, on the eve of the WEF, Anatoly Popov, deputy chairman of the board of Sberbank, expressed the opinion that a quick increase in the rate is a temporary measure.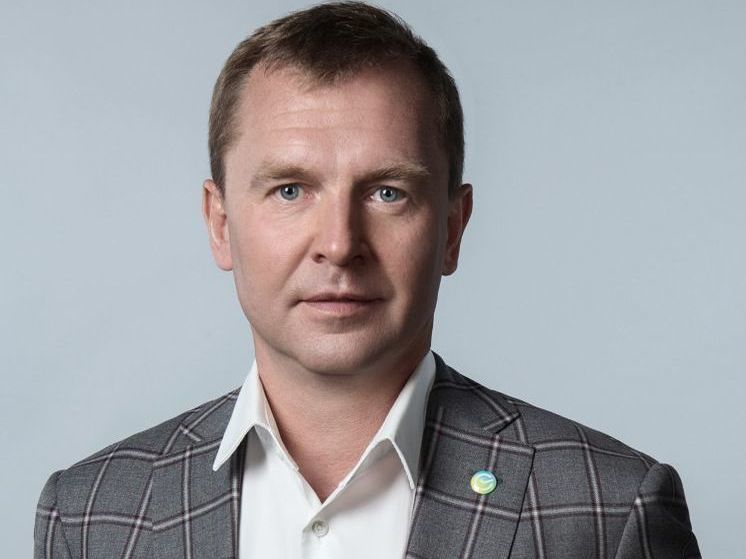 Deputy Chairman of the Board of Sberbank Anatoly Popov
"The main task of the regulator, in my opinion, was to stabilize the exchange rate. We see that this task is being carried out. As the situation improves, the key rate will be reduced. Higher funding by previous standards reduces the demand for new loans. At the same time, we have a large number of loans at floating rates. Perhaps at the moment this financing will be expensive, but then the key rate will decrease, and, accordingly, debt service costs will decrease. The market does not believe that the key rate will remain at the level of 12% for a long time – this can be seen from OFZ pricing. We hope that this year the key rate will decrease, which, accordingly, will make loans more attractive for all market participants," Popov said in an interview with Interfax.
The deputy chairman of Sberbank added that a little less than half of the corporate loan portfolio falls on loans at a floating rate, specifically at the beginning of this year, this share was about 47%.
"Now it is even more profitable for companies to take loans at a floating rate , they expect a reduction in the key rate. It is very expensive to borrow at a fixed rate," Popov emphasized.
Nevertheless, according to some market players, the rate increase is not related to financial stability factors, it has only the nature of a struggle with accelerated inflation. Therefore, it is not worth waiting for an early decline, which is indirectly confirmed by Central Bank analysts. "The current levels of the OFZ yield curve (10.5-11.5%) indicate that, according to the expectations of market participants, the Bank of Russia will not maintain the key rate at the current level for a long time. This is at odds with the comments of the Bank of Russia management about
In any case, the next scheduled meeting of the council on the rate on September 15 will not leave the Russians without news.