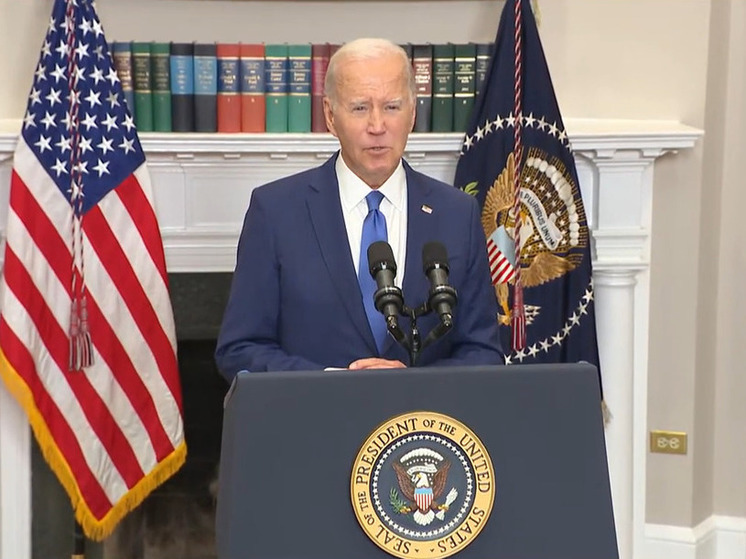 Photo: Global Look Press
Social networks reacted to the G20 summit comment by the US President. On his page, Joe Biden wrote: "One Earth. One family. One future. This is what the current summit is dedicated to."
Users accused the head of state of copying the slogan "One people, one Reich, one Fuhrer"*, used in Nazi Germany. "An interesting set of words, Joe," noted Slim Wiggy. "This is a Nazi slogan from the 1930s…try harder," wrote futureverse.fluf. "You are a disgrace to America and its people!" – exclaimed WildBillNC.
"One world government," added Michael
*Information is published for informational purposes only, with the aim of condemning Nazism in all its forms and manifestations.