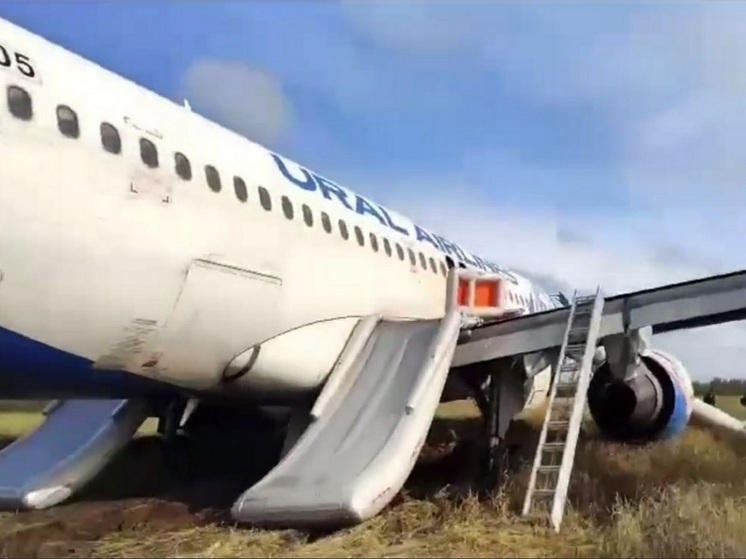 Photo: Global Look Press
Soviet and Russian civilian pilot aviation, aviation expert Andrei Litvinov, in an interview with Gazeta.Ru, compared the landing of an Airbus A320 of Ural Airlines in a field in the Novosibirsk region with the emergency landing of an Airbus A321 led by pilot Damir Yusupov in 2019, calling the actions of both crews unprofessional.
According to Litvinov, both cases are united by one problem, which is that Ural Airlines should better prepare its pilots and commanders, both.
The aviation expert indicated that the landing in the field can be carried out in the event that the plane runs out of fuel, and the pilot decides to land in the field so as not to burn out in the air and everyone remains alive, but in this situation there was no fire. The pilot named engine failure as another possible case of an emergency landing in such conditions.
According to Litvinov, failure of the hydraulic system is not a reason to land the plane in a field. He noted that the aircraft have three hydraulic systems, one of which is electric. The aviation expert emphasized that many things may not work, but this is not a reason to land in the field.
The pilot added that it was necessary to say that they would not reach Novosibirsk, which required going into the table, calculating the fuel, as it is written in the documents. Litvinov concluded that the biggest risk for passengers is an untrained crew, and everything else follows from this.