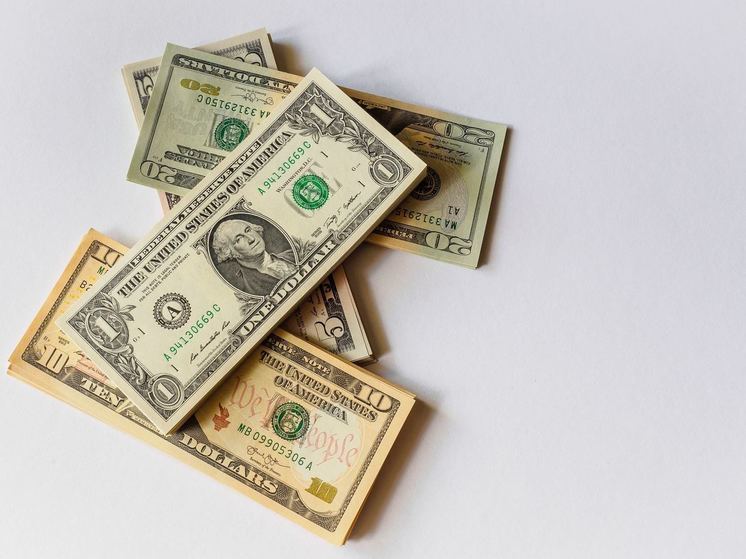 Photo: unsplash.com
Investors began to actively sell dollars and euros , as a result of which their rates fell. This was stated by Dmitry Babin, an expert on the stock market at BCS World of Investments, reports Gazeta.ru.
According to Babin, the failure of currency quotes against the ruble occurred due to the recording of losses of those who had too much the volume of positions, and was forced to reduce them in order to avoid even more serious losses. The sale of currency by investors provoked a self-reinforcing process of falling quotations, he added.
According to the expert, in general the situation for the ruble exchange rate is still quite favorable. First of all, the strengthening of the ruble can be achieved through an increase in foreign currency sales by exporters, including through an increase in export revenue. In addition, the Russian authorities have signaled that they are ready to take tougher measures if the ruble depreciates too quickly.