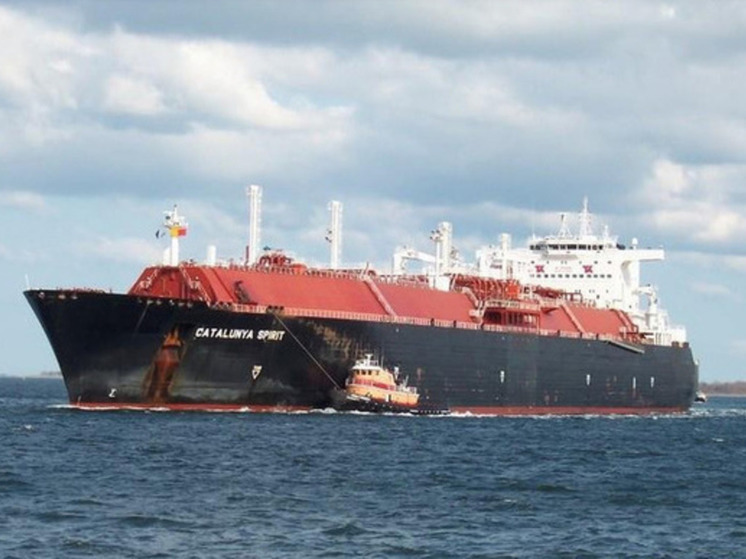 Photo: Global Look Press
Oil exports are increasing more profitable for Russia, according to a publication by Business Insider.
As noted, this is due to the dynamics of oil prices on world markets.
So, according to the International Energy Agency, in August oil exports brought Russia $17.1 billion, while in July it was $1.8 billion less.
Since the end of June, Russian Urals oil has risen by 33%, helped by production cuts by OPEC countries. As a result, oil prices are currently at their highest level in 10 months.
Business Insider writes that this oil export situation is likely to give Russia an economic boost.