"I'll buy a bus urgently"
Finland, following the Baltic countries, introduced a ban on the entry of cars registered in Russia from September 16. Although days earlier the Finns reassured the Russians that they refused to follow EU recommendations. Russians living in Estonia are in limbo. Foreign Minister Lauri Läänemets proposed confiscating cars with Russian registration that are already on the territory of the republic. How our compatriots get out of the situation – in the material "MK".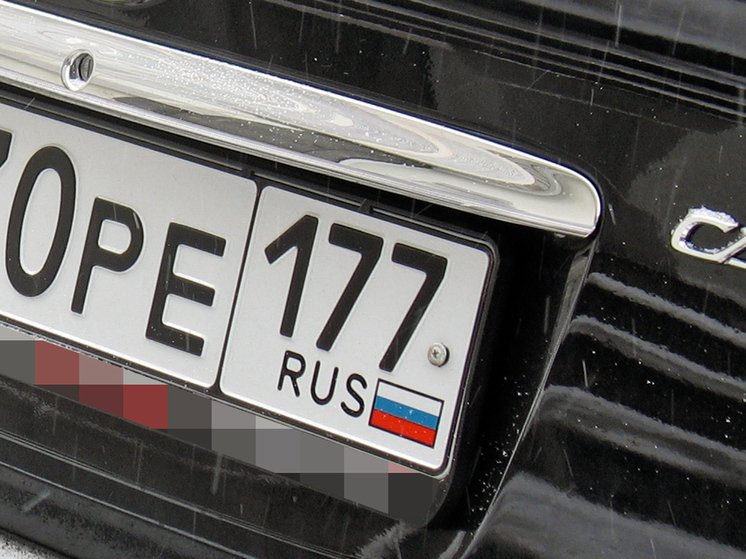 Photo: Mikhail Kovalev
Russians in Estonia are most concerned about the new EU rules. In chats, people are worried: "What to do with the cars, where to hide them, how can I quickly re-register the license plates?"
Suggestions immediately poured in: "Buying cars with Russian license plates. In any condition. With departure to the site on the same day."
"Everything is real, we will solve the problem in a couple of days," the author of the message assured us. — We look at your car from the photo, check the documents, and agree on the price. We arrive quickly and pay the money on the spot. We load your car onto a car transporter and take it to Russia. There are no bans on transporting cars on trailers yet.
A car carrier is a special vehicle that consists of a tractor and a trailer. In recent days, prices for such services have almost doubled.
— Before this situation, we simply helped Russians buy cars in EU countries. We cooperate with car dealerships, with trusted dealers from Germany, Belgium, the Netherlands and other countries," says one of the car transporter drivers. — I work for myself, I have an EU passport and an EU driving license. I can move any car without any problems.
In recent days, requests have appeared from Russians living in the EU. People started getting rid of cars. Look how many ads there are on sales sites.
Buyers are usually residents of Russia. They place orders for us. I come, inspect the car on site and drive it. The price for transporting such vehicles from the EU to Russia has now soared to 100 thousand rubles. But you can bargain for 30 thousand. Depends on the route and distance.
Some car owners who may be facing confiscation of their property are thinking of going to Georgia, Kazakhstan or Belarus to change their license plates.
"In chats, people advise going to Georgia, where you can change your car to local license plates, although only for three years," says a man from Narva. — The story with Kazakhstan was also discussed. According to rumors, the easiest way there is to register a car temporarily without any additional documents, get Kazakh license plates and change the registration certificate. But it's a long way to go there.
If you have relatives or friends in Belarus, that's generally great. You sign the car over to them and re-register the transport. You get license plates and go back to Europe.
The second option is to sell your car and buy a minibus.
"I'm seriously thinking about dumping my car and buying a bus," says a young man living in Tallinn. — Estonian carriers have half their fleet with Russian license plates. There was information that the buses would not be touched for now.
In a few days, the price of car rentals in countries that have banned the entry of Russian cars has also increased in price. For example, in Narva, where previously such services were not in great demand, there is almost not a single car left for rental for the next week.
Bus tickets from Russia to the EU are also selling out instantly.