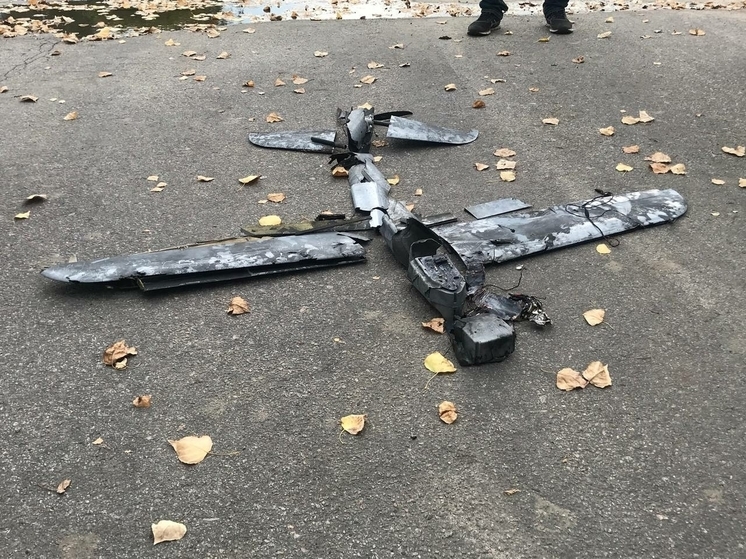 The Russian Ministry of Defense confirmed information about the appearance of a Ukrainian UAV in the sky over the Moscow region. The department published some details in its Telegram channel.
As reported by the Ministry of Defense, an attempt by the Kyiv regime to strike targets on Russian territory was stopped on September 17 at around 01.45 Moscow time. A Ukrainian aircraft-type drone was destroyed by air defense systems on duty over the territory of the Istrinsky district of the Moscow region.
Previously, Moscow Mayor Sergei Sobyanin announced the suppression of a terrorist attack by air defense forces. He clarified that the drone was heading towards the capital. As the mayor noted, according to preliminary data, there was no destruction at the site where the debris fell and no one was injured. Emergency services specialists continue to work at the scene.
It is also reported that the "Carpet" plan will be introduced at all Moscow airports. Dozens of flights have been delayed or cancelled.