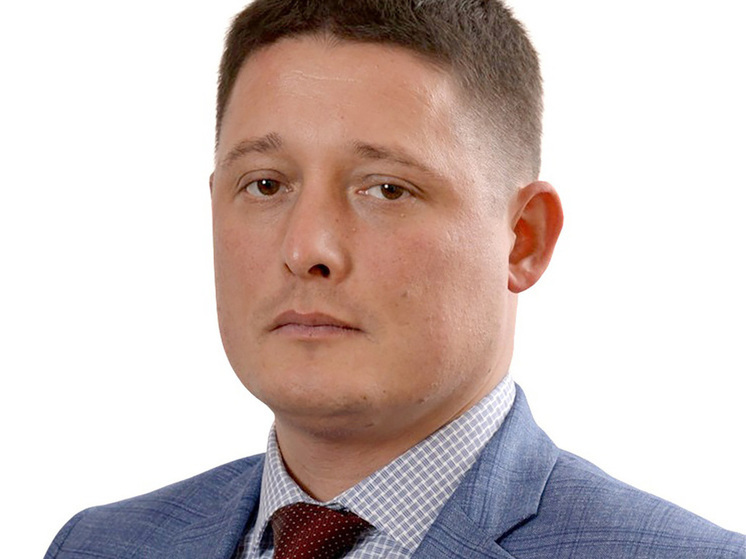 Photo: gossov.tatarstan.ru
Media in Tatarstan report that a deputy of the regional State Council was detained by police with drugs.
According to Mash sources, the former head of a charitable foundation, and now a regional parliamentarian, Rustem Khasanov "picked up the stash, and the guards on duty watched carefully from the bushes."
According to 116.ru, the deputy was detained on September 17 on Belomorskaya Street with 1.88 grams of mephedrone.
Business Online, citing sources, reports that the deputy is now at large and that, due to his parliamentary status, the decision to initiate a criminal case should be made by the head of the Investigative Committee of the Investigative Committee, but the department has so far refused to comment.
Khasanov himself said that he is now on a business trip – going to Moscow. According to him, he was indeed detained the day before, but everything was not as the media wrote. The deputy claims that he was "detained on suspicion," but he "didn't have anything in his hands." Khasanov added that he "had a personal search in front of witnesses," but in the end "nothing was found on him."
Meanwhile, KazanFirst provides this version of events with reference to sources. It is alleged that the day before, the deputy "attracted the attention of police officers with suspicious behavior" – he allegedly looked around, and then law enforcement officers saw "how he threw off the letter and quickened his pace." Further, according to the publication, a "bag containing a substance weighing 1.8 g" was found at the scene. The publication writes that Khasanov was detained for refusing a medical certificate and that an administrative protocol was drawn up against him under Article 6.9 of the Code of Administrative Offenses of the Russian Federation.