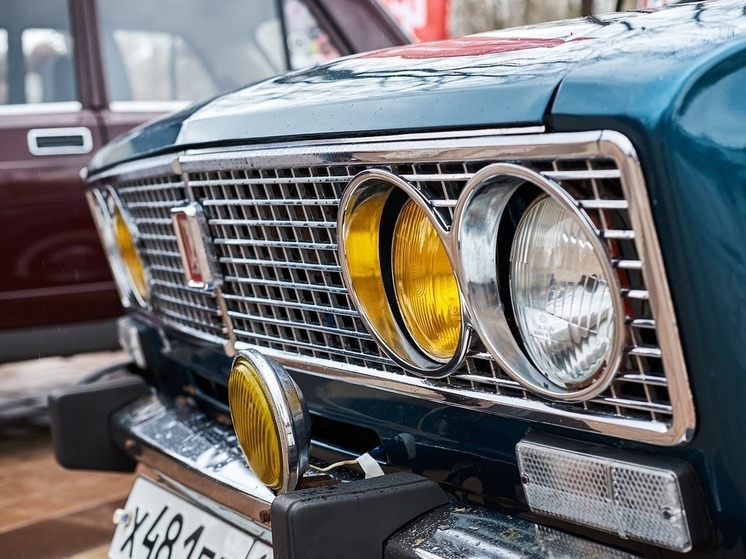 Photo: pixabay.com
The Lithuanian Foreign Ministry believes that the European Commission (EC) will further clarify the provision on new sanctions to prevent the entry of Russian cars into the territory of Lithuania, since customs do not know whether it is necessary to confiscate vehicles that have already entered the republic.
"The Commission quite often explains the sanctions, since the regulations are complex, cover different areas, a number of products and include individuals…", said Deputy Foreign Minister of Lithuania Jovita Neliupsiene on September 18 in an interview with radio station LRT.
After clarifications received from the EC on September 5, Lithuanian customs with On September 11, it stopped allowing cars with Russian license plates into the country unless it was transit to or from the Kaliningrad region.
Director General of the Lithuanian Customs Department Darius Zvironas stated that the main goal of this message is to prevent cars from entering the EU, however , according to him, it is not clear whether it is worth seizing vehicles that entered the territory before the introduction of sanctions.