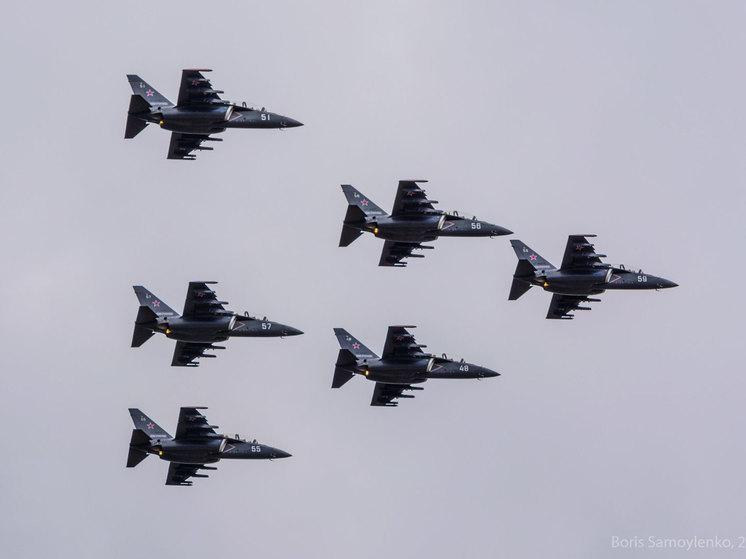 Two pilots were killed when two light aircraft collided during landing in Reno, Nevada, USA. The Reno Air Racing Association announced this on its Facebook page. The incident occurred during an air racing event and the association has decided to cancel all remaining races.
The association said in a statement: "The Reno Air Racing Association is heartbroken to report that at approximately 2:15 p.m. today, two members Our racing family passed away in a landing accident."
Event organizers are working with the National Transportation Safety Board, the Federal Aviation Administration and local authorities to determine the cause of the accident.