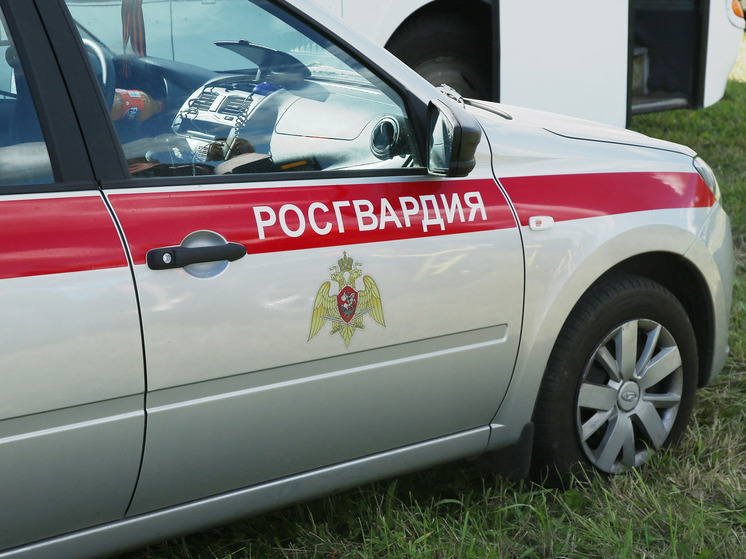 Photo: Liliya Sharlovskaya
14 people were detained by Russian Guard officers in a high-rise building on Kotelnicheskaya embankment. A source in law enforcement agencies reported this to MK.
Previously it was reported that about 35 people entered the high-rise building, and some of them climbed the spire. Two, running away from the police, unsuccessfully jumped from the 2nd floor and were hospitalized with injuries.