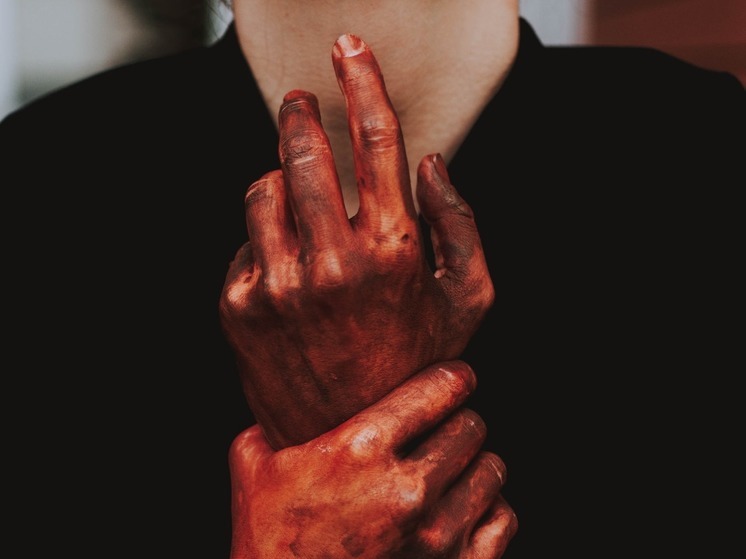 In Vladivostok, a woman suffering from a mental disorder stabbed her 4-year-old son to death at night and calmly continued to sleep, without showing any emotions, writes Shot.
According to the Telegram channel, the tragedy occurred in a cottage on Demyan Bedny Street. The child's father discovered his body in the crib in the morning with several stab wounds to the stomach, chest and neck. The boy was sleeping in a separate room, and his father heard his screams, ran to him and saw a terrifying picture. The investigation revealed that the boy's 45-year-old mother, who suffers from a mental disorder, inflicted the fatal blows on him. After that, she calmly returned to sleep.
The father explained that after the birth of his son in 2018, the family moved to live in Sochi. At first everything was fine, but over time the mother began to have mental health problems: she stopped recognizing her son, heard voices and behaved strangely. Because of this, the woman returned to Vladivostok, where she received treatment in a psychiatric hospital, and the father stayed with his son in Sochi. About a week ago they came to visit her, and last night this terrible tragedy happened.
The child's mother has already confessed and is in a psychiatric clinic. A criminal case has been opened, and she faces up to 20 years in prison for the murder of a child.