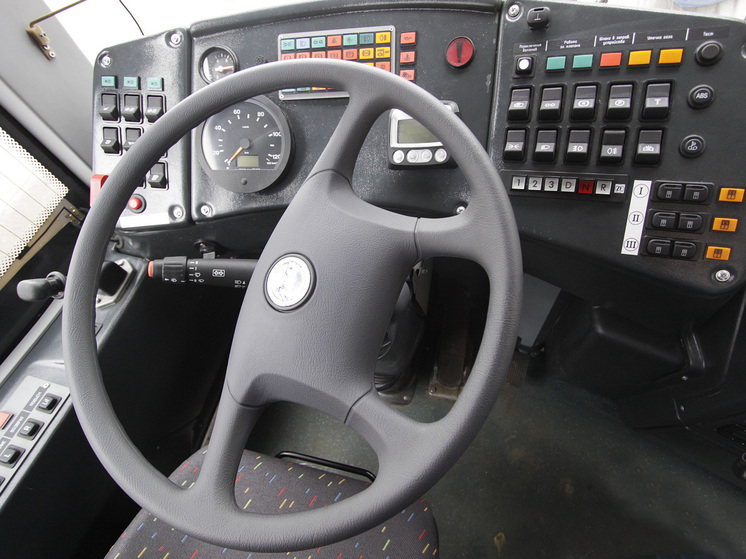 Photo: Natalya Muschinkina
An accident occurred in Sochi involving two cars and a bus. As a result, a 16-year-old girl, who was in public transport and a passenger in one of the cars, was injured, reports the telegram channel of the city State Traffic Inspectorate.
The collision occurred on the Dzhubga-Sochi highway. The driver of a Mercedes lost control and collided with a bus, which caused it to slide off the road into a ditch. Then the foreign car rammed another car and then hit an obstacle.
A passenger in one of the cars and a 16-year-old bus passenger were taken to the hospital. They suffered injuries of varying severity.