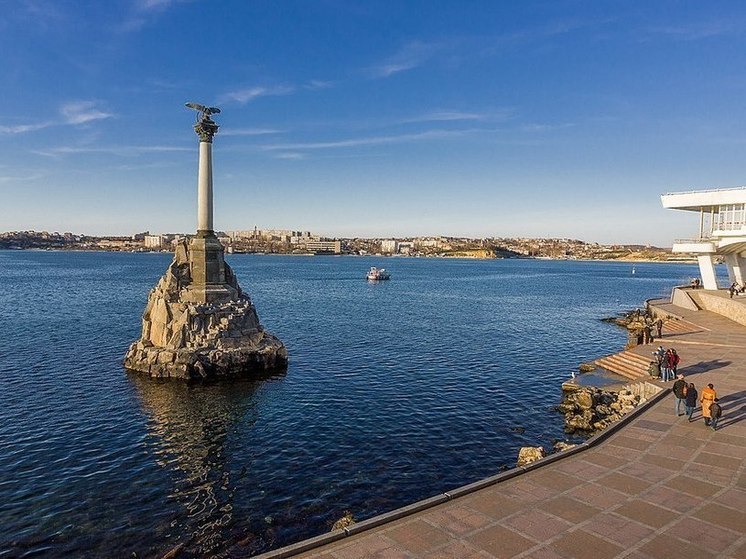 Photo: ruwikipedia
A man was injured when debris from a downed vehicle fell drone in Sevastopol. Governor Mikhail Razvozhaev reported this with reference to the Sevastopol Rescue Service.
According to the governor, the debris of the downed UAV fell in the courtyard of a private house in Orlovka. "A man was injured. He has a broken arm," Razvozhaev wrote.
He added that information was recorded about the fall of fragments of downed drones in the Kachi area. Buildings and communications in Sevastopol were not seriously damaged.
Recall that on the morning of November 7, the Russian Ministry of Defense reported the defeat of 17 Ukrainian drones over the Black Sea and Crimea.