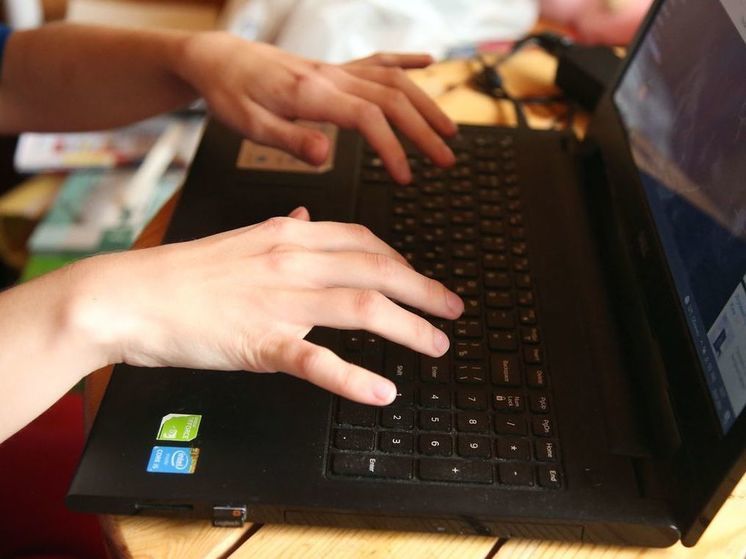 Photo: Liliya Sharlovskaya
A serious shortage has formed in Russia IT specialists, Stanislav Bliznyuk, Chairman of the Board of Tinkoff Bank, said at the Finopolis forum. He noted that specialists who entered the market in search of work receive five to seven offers in three days, writes RBC.
Bliznyuk called the resulting shortage of personnel "terrible." According to him, this threatens companies with the need to increase wages, which is a challenge for many.
The second problem in this same area is the deterioration in the quality of specialists. Bliznyuk said that IT specialists, realizing that they are in demand with several "pumped up" skills, do not see an incentive for further training.
Earlier, Russian President Vladimir Putin held a meeting with permanent members of the Security Council, at which they discussed increasing the efficiency of security measures. ensuring the country's information security.
The head of state noted that this issue is relevant not only for Russia, but especially for the Russian Federation, especially in the current situation.