The acting head of the Polyarnaya prospector artel was transporting cargo there
The An-2 plane that disappeared in Chukotka was carried by the acting head of the Polyarnaya prospector artel, who was transporting 150 kg of cargo for the gold mining enterprise .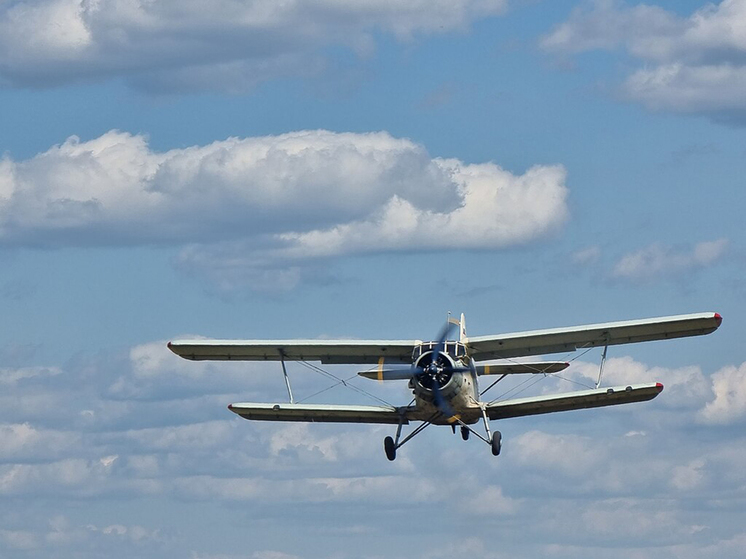 Photo: ru.wikipedia.org
An An-2 plane disappeared over Chukotka, which was flying on the route Pevek-As – Polyarny – Pevek. The ship belonged to the Strizh Avia airline. The plane was last seen near the village of Polyarny.
According to preliminary data, crew commander Alexey Levin and 29-year-old passenger Oleg Petrichenko are on board the plane. The details of the second pilot are still unknown. The passenger worked as the acting head of the Polyarnaya prospecting team, and was carrying 150 kg of cargo: three boxes of cigarettes, chainsaw chains, two bags of onions and personal belongings. On the way back he was supposed to pick up eight workers, but the plane did not arrive on time. Representatives of the company turned to emergency services for help and reported the disappearance of the vessel.
At the moment, there are several versions of what happened. The first – the plane could have collided with a hill while descending before landing. Due to heavy snowfall, the pilots might not have seen the hill near the village of Polyarny and crashed into it. Second – The plane made an emergency landing due to a snowstorm. While approaching Polyarny, the plane encountered difficult weather conditions, and the crew decided to land.
Currently, a snowstorm is still ongoing at the site, wind gusts reach 28 m/s. This creates difficulties in searching for the missing ship. According to the Main Directorate of the Russian Ministry of Emergency Situations for the region, due to weather conditions, air searches have been postponed until November 11.