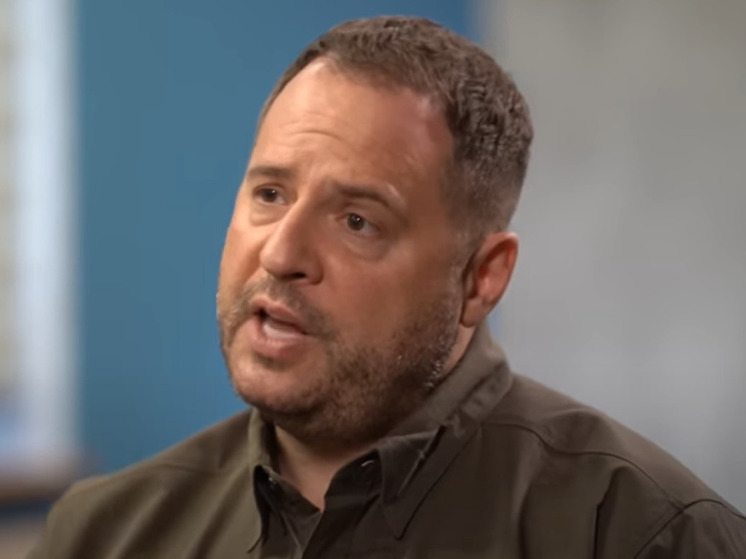 screenshot from video
The head of the Ukrainian leader's office, Andriy Ermak, compared the fighting in Ukraine with a 100-meter race, 70 of which Kiev has already run, and the most difficult ones remain.
"If we compare with the 100-meter race, then, I believe that we have already run 70 meters. But these the last 30 are the most difficult," Ermak said in an interview with Ukrainian journalist Natalya Moseychuk (included in the list of extremists and terrorists in the Russian Federation), against whom a criminal case was previously opened in Russia under the article "Inciting hatred or enmity."
At the same time, the head of the office of the President of Ukraine admitted that no one can say for sure when the conflict will end, and that the crisis could end very unexpectedly.