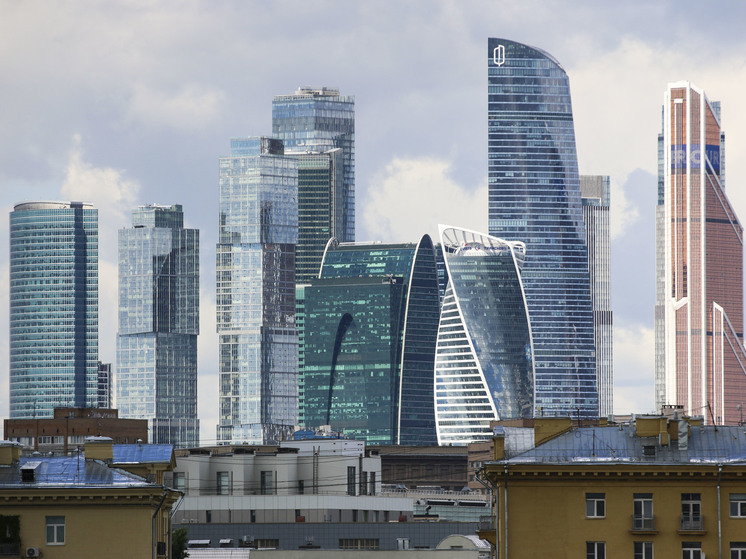 Photo: Gennady Cherkasov
In the Moscow- City in the Federation Tower there was a fight between employees of two offices. According to eyewitnesses, tables were broken, office equipment was damaged, and one of the participants in the massacre had blood all over his clothes due to a head injury.
According to the Baza Telegram channel, employees of the PSM Plant company suspected fraud their neighbors – employees of the Strategy company. In response, on November 9, two representatives of "Strategy" demanded that the employees of the "PSM Plant" mind their own business. But the first ones did not want to back down and promised that they would ask the police to organize an inspection of the activities of "Strategy," which offered clients profitable investments in cryptocurrency.
And in the evening of the same day, the company employees argued again in the elevator. After that, according to the management of the PSM Plant, 16 guys came to their office and attacked three employees, who were later diagnosed with "broken heads, broken jaws and bruised ribs."
The police are now looking into the case .