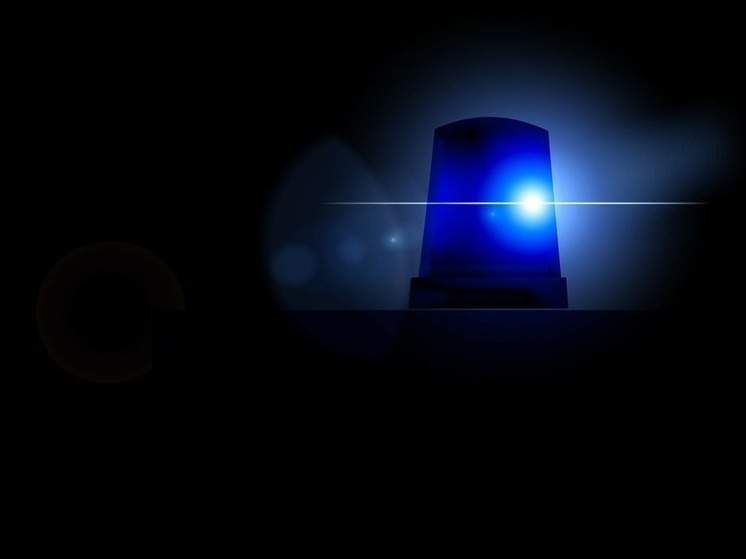 Photo: pixabay.com
A train and a train collided in the Irkutsk region truck, according to preliminary information, killed 3 people, RIA Novosti reports with reference to the press service of the East Siberian Railway (ESD).
The incident happened at 01.30 (20.30 Moscow time) between the Yantal and Lena stations, it The reason was that a truck drove onto the track in front of the approaching train No. 91 on the Severobaikalsk-Moscow route.
The train did not have time to brake, as a result the driver and assistant, as well as the truck driver, died. The passengers did not require assistance. Currently, a commission and a recovery train have left for the accident site.
Two passenger trains are reported to have been detained as a result of the incident, and measures are being taken to bring passenger trains back on schedule as soon as possible.