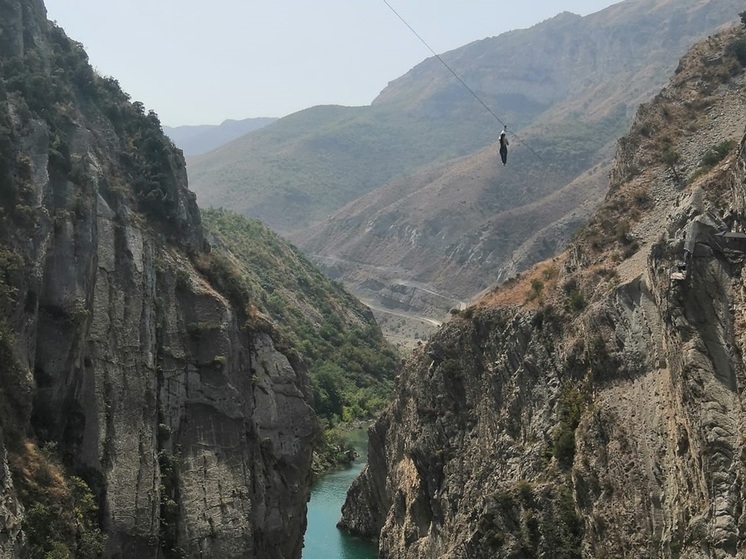 In Dagestan, on behalf of Russian President Vladimir Putin, the resort town of Kayakent will be created. It is proposed to be divided into three zones, one of which – a zone for the integrated development of the territory following the example of Derbent, said Minister of Tourism and Folk Arts Emin Merdanov.
According to him, work has been carried out to inventory the land plots of the coastal strip of the Kayakent region. Zoning for the resort has also been developed.
Among the favorable natural factors for creating a sought-after resort – over 10 kilometers of wide sandy beach near the warm and shallow Caspian Sea, as well as a comfortable climate. In addition, this territory contains sources of four types of healing water and mud.