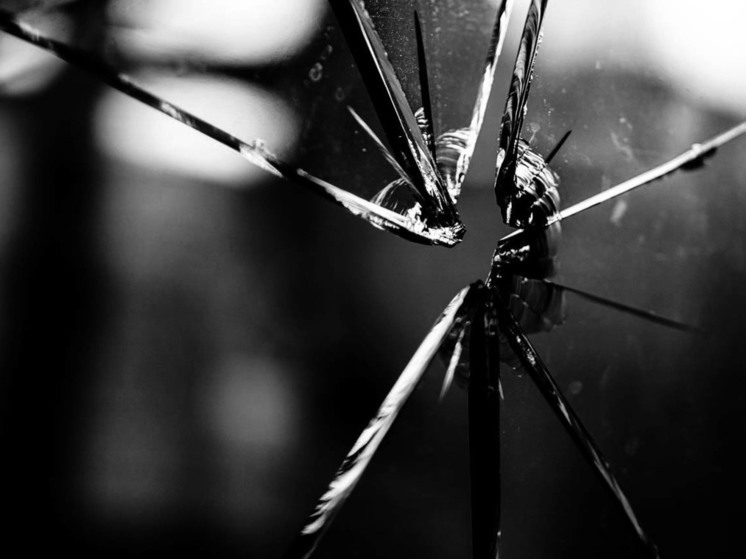 Photo: pixabay.com
Lawyer Alexey Sandalov reported that investigators have ordered 12 examinations in the case of his client, Hero of Russia, Lieutenant Colonel Irek Magasumov, who is accused of murdering a girl.
According to the lawyer, it is planned to examine the clothes worn by Magasumov and him for traces of gunpowder colleague were present at the time of the murder. Experts have also been tasked with establishing the sanity of the accused.
Currently, Magasumov is in custody.
According to the investigation, in August in Lugansk, Magasumov and his colleague met two girls in a cafe, then left out into the street and soon, "on the basis of a sudden personal hostile relationship," Magasumov shot one of the girls. The defendant's defense claims that a colleague accidentally pulled the trigger while checking the cartridges in the pistol, and Magasumov himself allegedly left a few minutes earlier.