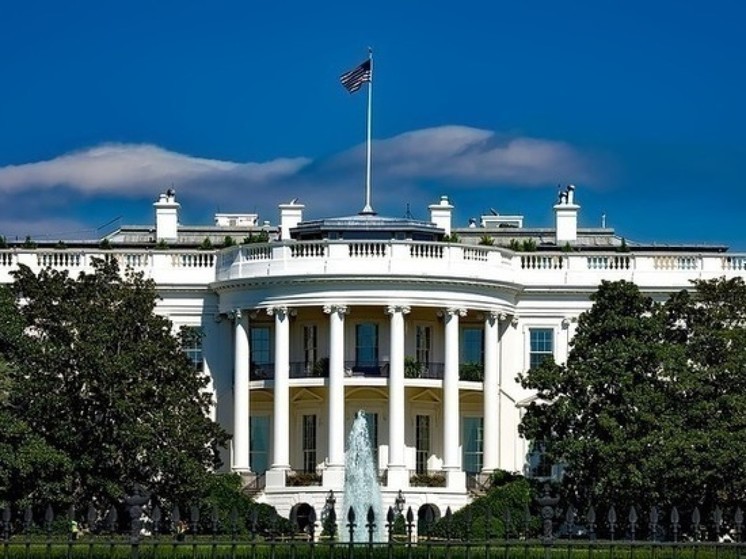 photo by pixabay
In Washington on November 14, several thousand people took part in "March for Israel" on the central boulevard of the city.
The mass action started near the George Washington Monument and in front of the Capitol building on Tuesday morning. Participants in the march dressed in the colors of the Israeli flag, and also brought pro-Israeli slogans and Israeli flags.
The banners read "We stand with Israel!", "No ceasefire!", "Destroy Hamas," " The land of Israel belongs to the Jews."
Participants also called for the immediate release of hostages held by Hamas.