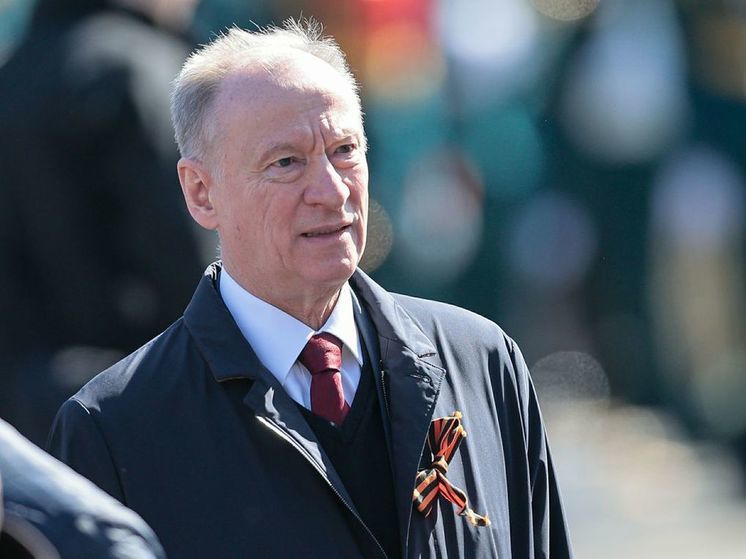 Photo: Global Look Press
Ukrainian troops intensified shelling of Russian territory and intensified sabotage. This statement was made by Secretary of the Russian Security Council Nikolai Patrushev at a meeting on security in the Central Federal District.
As the politician noted, the situation in the district is still difficult and is characterized by an increase in terrorist and sabotage activities.
"…A significant increase…in attacks requires the continuation of systematic work aimed at ensuring the safety of the population and protecting critically important and potentially dangerous facilities, primarily social, transport and energy infrastructure," Patrushev emphasized.
< p>He stated that in 2023, more than 8 thousand shellings were recorded in the Bryansk, Belgorod and Kursk regions alone, and the material damage from them amounted to more than 7 billion rubles.