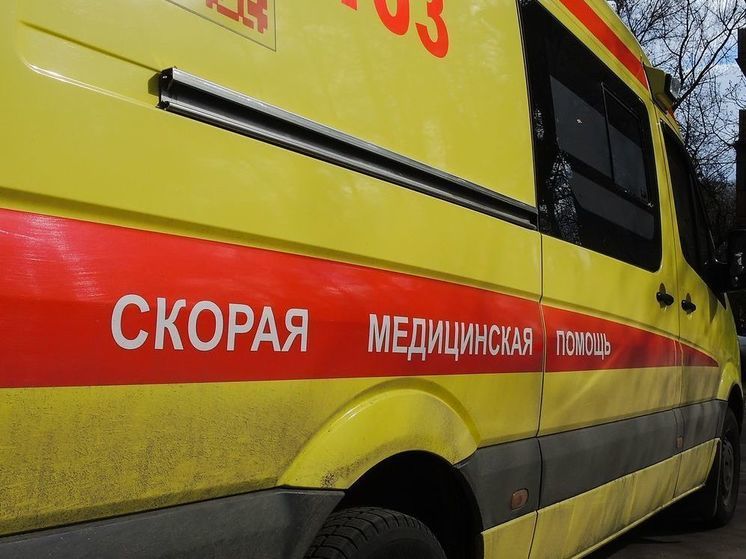 Photo: Natalia Muschinkina
The body of a 16-year-old resident of St. Petersburg were found under the windows of a multi-storey building on Piskarevsky Prospekt. According to the telegram channel "Mash on the Moika", the girl was at a party with her friends.
According to the source, girls aged 14 to 20 years gathered in one of the apartments. At some point, one of them went out onto the balcony.
After some time, the girl was discovered by a passerby on the roof of a parked car. The man immediately called an ambulance, but the doctors were unable to save her.
The Telegram channel reports that the schoolgirl was fond of chess and even became the winner of tournaments.
Earlier it became known about the death of 39- summer resident of Moscow from power engineers. According to reports, he drank 15 cans of the drink, after which his temperature rose and his condition worsened.
As part of the investigation, an examination has been appointed to establish the exact causes of death.