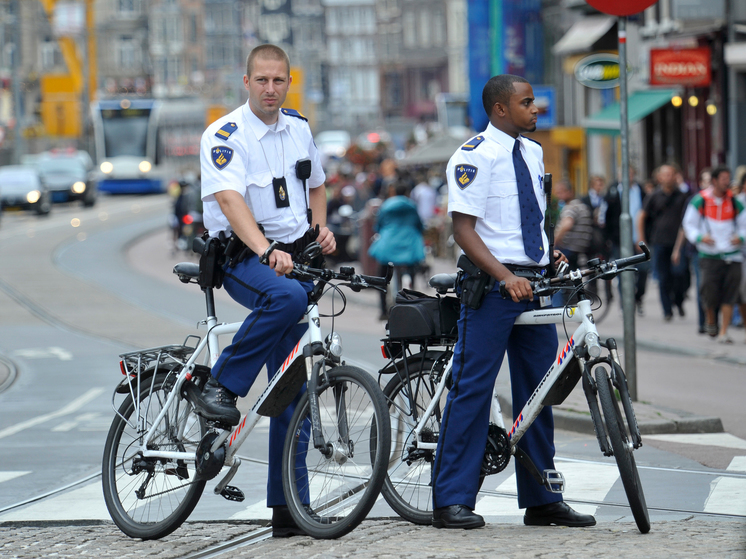 Photo: Alexander Astafiev
The Netherlands is going to send a new military package assistance to Ukraine in the amount of 2 billion euros. The country's Ministry of Defense released the figures by publishing them on its official website.
In the document, the Dutch assured that they would continue to provide constant support to Ukraine. Next year, the Cabinet allocated over 2 billion euros. "Mainly for military support," the military department clarifies.