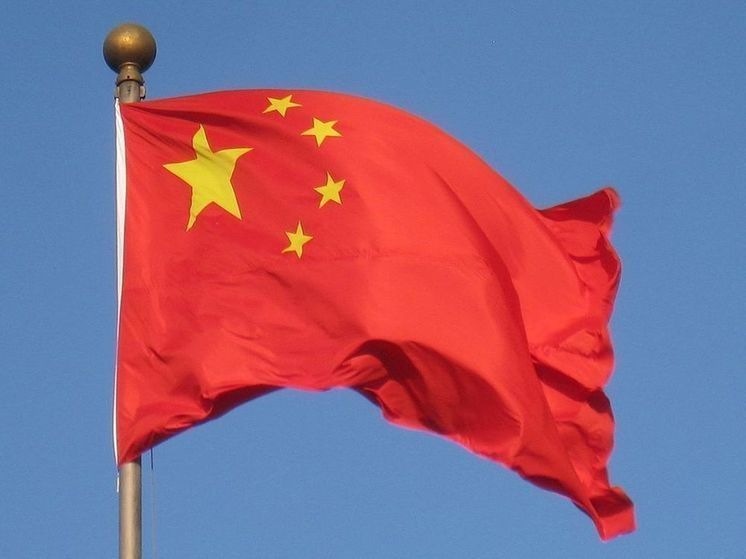 Photo: ru.wikipedia.org
The United States supports close contact with the Chinese side on the issue of restrictions against Russia. This statement was made by US Assistant Secretary of State for Energy Geoffrey Pyatt on Thursday, November 16.
A representative of the American foreign policy department assured "very intensive cooperation with Chinese allies on all these issues around the price ceiling and the sanctions regime."
Pyatt did not provide any details on this matter.
Earlier, lawyer Surana Radnaeva noted that from a legal point of view, Russian and Chinese oil and gas companies have adapted to cooperation under sanctions pressure .
At the same time, Chinese Foreign Ministry spokesman Wang Wenbin stated that the PRC will take decisive measures to protect Chinese companies facing American sanctions due to cooperation with Russia.