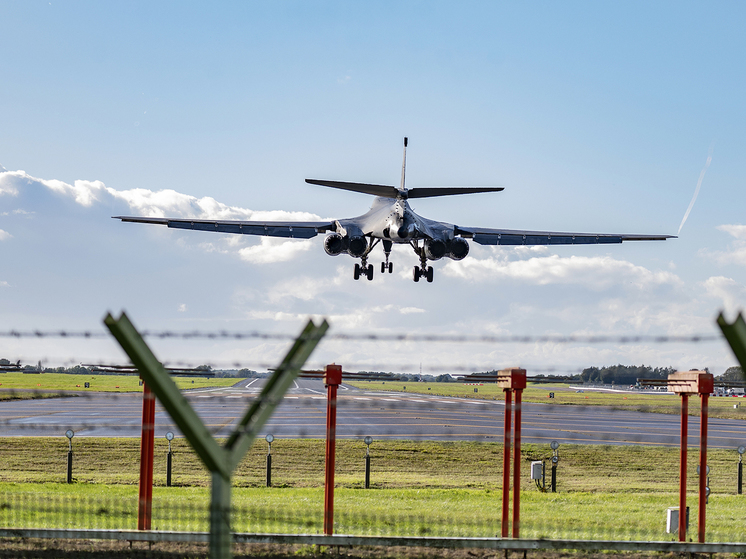 Photo: Global Look Press
Active pilot An officer of the Ukrainian Air Force flew to Russia. The famous Ka-52 helicopter pilot with the call sign "Voevoda" announced this in his Telegram channel.
It is noted that the Russian pilot initiated this operation. At the moment, the details of what happened are not being disclosed.
"That's it, we have our guy! I, as the founder of this action, will call what happened "Bird in the Nest," wrote "Voevoda" in his Telegram channel.< /p>
Later, he also hinted that the leadership of the Main Intelligence Directorate (GUR) of Ukraine and the SBU would resign. In addition, he hoped that it would be possible to conduct an interview with him.
" Bird in the nest": a unique operation to recruit a Ukrainian Armed Forces pilot has been completed