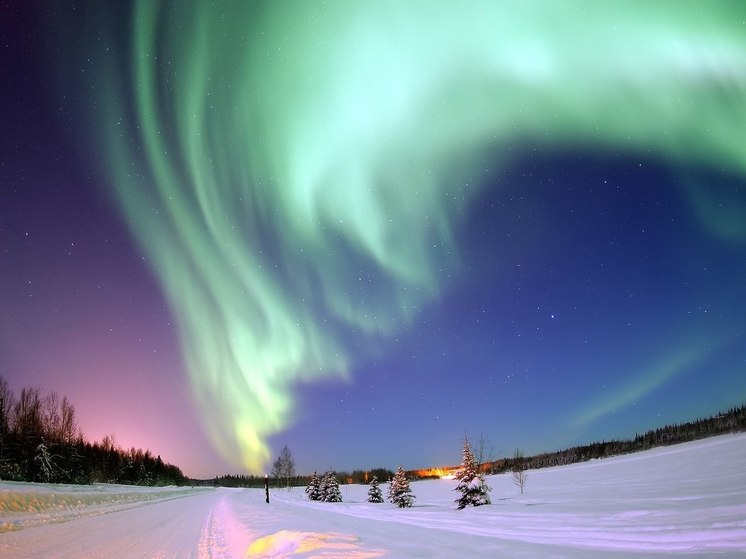 Photo: ru.wikipedia.org
At the Solar X-ray Astronomy Laboratory The Institute of Space Research and the Institute of Solar-Terrestrial Physics of the Russian Academy of Sciences reported that on the night of November 20, 2023, a magnetic storm is expected to occur on Earth.
The planet's magnetosphere will be disturbed from about midnight, and around 3 o'clock in the morning, a geomagnetic storm will begin, which will last about 3 hours, follows from the publication.
The power of the expected magnetic storm, according to published data, will correspond to category G1, that is, it will be weak.
Geomagnetic storms are also expected from November 22 to 25, and then December 5 and 10.