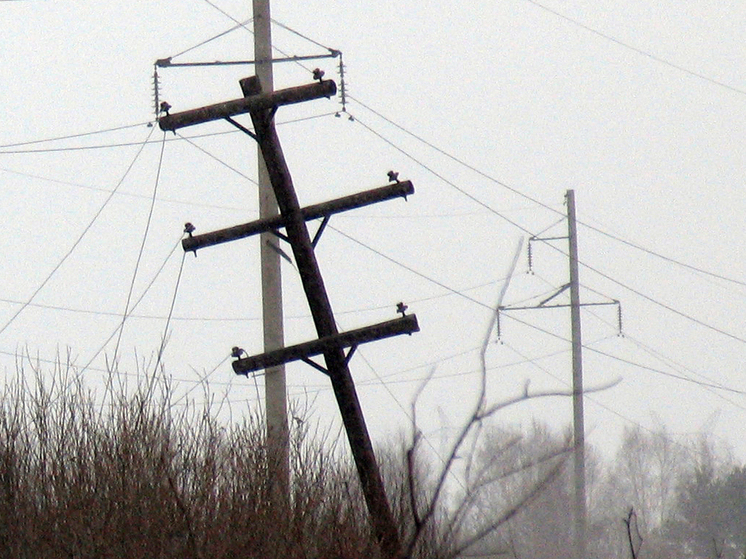 Photo: Gennady Cherkasov
Due to the strong winds in several regions of Siberia, serious disruptions in power supply are observed. This was reported by Rosseti Siberia PJSC.
A large number of damage to electrical wires was recorded, while in some areas poles also fell down. According to the company, the storm in Siberia left tens of thousands of people without electricity. Particularly serious consequences of the disaster affected the Altai Territory, Khakassia, the Krasnoyarsk Territory and the Omsk Region.
"Currently, a huge number of repair teams are working to restore power supply," the company said in a statement.
< p>The population is urged to limit their stay on the streets, avoid approaching downed wires, stay away from trees and avoid staying under the roofs of houses.
Earlier, a state of emergency was declared in Novokuznetsk due to the hurricane.