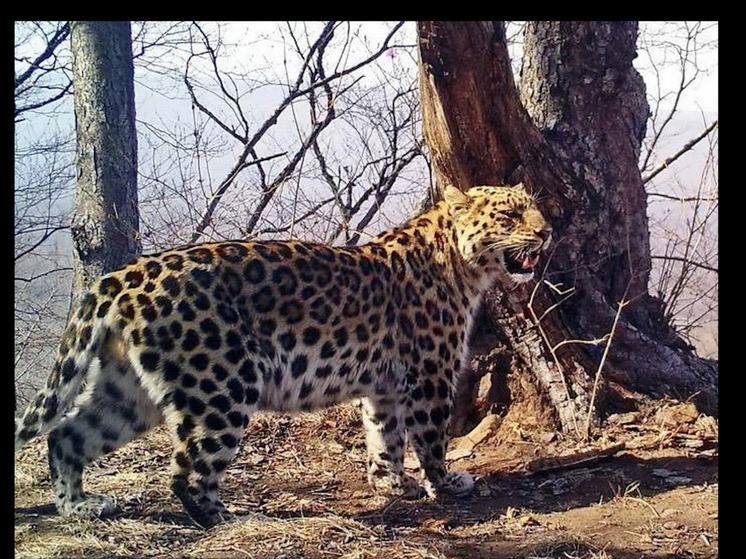 Photo: © Photo: National Park "Land of the Leopard"
Scientific Employees of the Land of the Leopard National Park in Primorye conducted a study that resulted in the compilation of pedigrees for more than 100 rare Far Eastern leopards. This makes it possible to study changes within a population over several generations. Analysis of the "family chronicle" showed that the tree branches into ten separate lines, the largest of which included three generations of leopards at once. The data opens up new possibilities for studying changes within the population.
Scientists also found that they now have insight into the dispersal patterns of adult leopards after separation from their mother. For example, one of the kittens remained on the mother's site, while the other moved 70 kilometers away, occupying a new site where leopards had not been seen for decades. These data will help scientists better understand the behavior and movements of Far Eastern leopards.