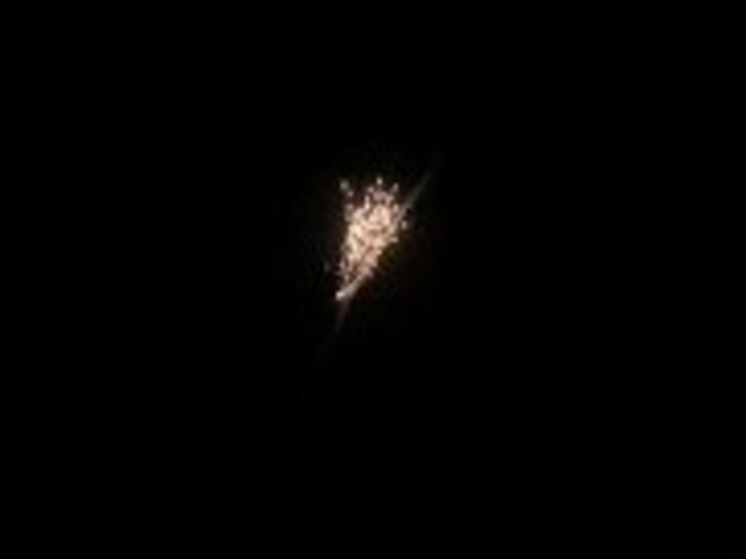 Photo: Still from video
Moscow Mayor Sergei Sobyanin In his telegram channel, he reported the destruction of a drone flying towards Moscow in the sky over Elektrostal.
"Air defense forces in the city district of Elektrostal repelled an attack by a drone flying towards Moscow," he said.
< p>Sobyanin said that, according to preliminary data, at the site where the debris of the downed drone fell, there was no destruction or casualties. Currently, emergency services continue to work at the scene of the incident.
On Sunday night, Sobyanin announced a thwarted attempt to attack the capital by a Ukrainian drone. According to the mayor, the UAV was shot down at night by air defense forces in the Bogorodsky urban district. The wreckage of the drone fell on Gorkovskoye Highway. Information about the foiled attempt of an attack by the Kyiv regime on objects on Russian territory was confirmed by the country's Ministry of Defense. The department's official Telegram channel reported that on November 19 at 01.00 Moscow time, an unmanned aerial vehicle was destroyed by air defense systems on duty over the territory of the Bogorodsky urban district of the Moscow region.