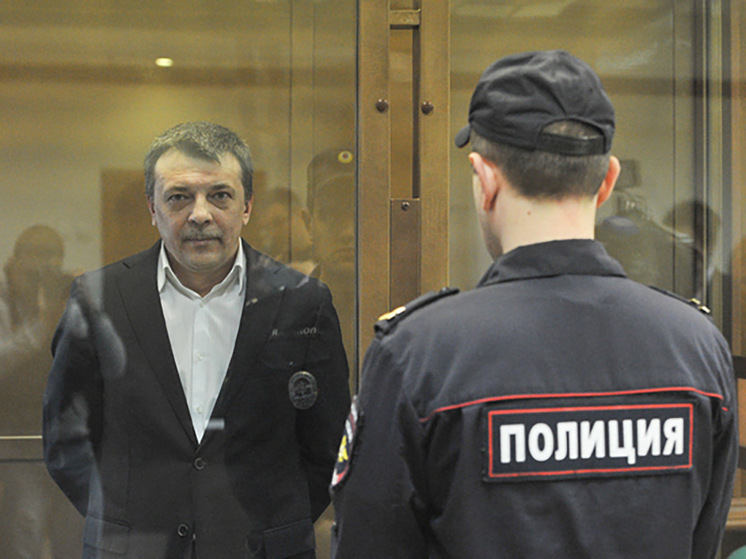 Photo: AGN "Moscow"
The body of the former head of the ICR security service Mikhail Maksimenko was found in a psychiatric hospital in a Nizhny Novgorod colony, reports Mash.
According to the channel, the deceased was found this morning.
"The body of a former major general of justice was found in a storage room,", – the report says.
According to RBC, in a psychiatric hospital, the ex-colonel "was treated after a suicide attempt." Information about Maksimenko's death was confirmed to the publication by his lawyer Andrey Grivtsov.
Maksimenko was arrested in the summer of 2016 on suspicion of receiving a bribe for the release of Shakro Molodoy's henchman Andrey Kochuykov, nicknamed Italian, as well as St. Petersburg businessman Badri Shengelia. In 2018, the court sentenced him to 13 years in prison and a fine of 165 million rubles in the case of accepting bribes. In 2020, the court sentenced Maksimenko to 14 years in prison and a fine of 250 million rubles on a combination of charges.