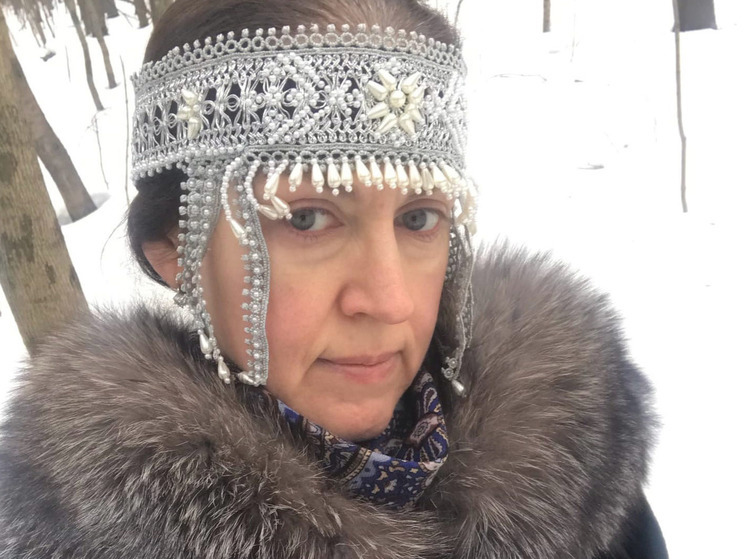 Photo: Social networks
Creative team from St. Petersburg "Theater" -studio Portal" announced the death of his colleague in Donbass. The group's statement on the social network said that choreographer and director Polina Menshikh, who staged one of the group's performances, died as a result of shelling.
"She died yesterday at a performance in Donbass as a result of shelling," the statement said.
Details about the circumstances of the director's death are not provided.
According to the profile of Menshikh on the social network, she worked mainly in Moscow, trying to develop her own ethnic dance theater.