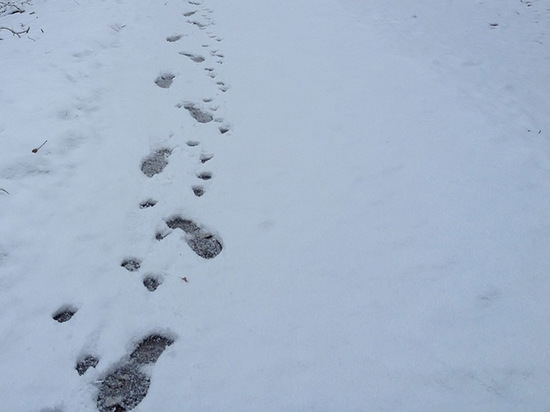 Photo: pixabay.com the fact of finding the body of a man with wounds similar to dog bites.
The department said that the deceased was found on Aleksandrova Street on Proletarsky Island in the Sovietsky district of the city on the morning of March 18. It is indicated that there were no signs of a criminal death, but "lacerated wounds" were found on the body, presumably "inflicted by stray dogs."
According to preliminary data, the deceased was a 53-year-old local resident who lived nearby disabled mother.