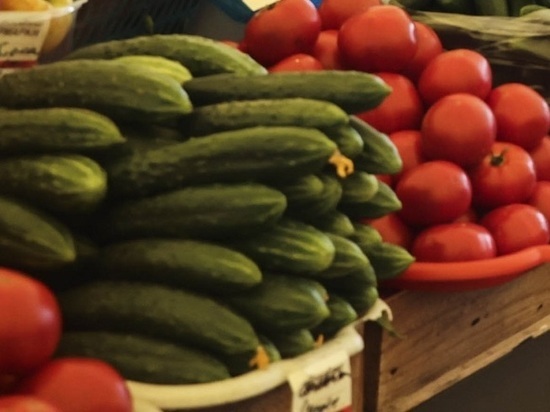 Despite EU sanctions, cheap vegetables from Russia are sold in Poland. The newspaper Berliner Zeitung writes about this.
According to the publication, the wholesale market in Bronisz, Poland, has been supplied with Russian products. Dozens of trucks with cheap cucumbers and tomatoes constantly arrive at the local market.
The trade in vegetables from the Russian Federation, as specified, does not run counter to the anti-Russian sanctions imposed. Purchased cucumbers, as confirmed by one of the sellers to the Polish media, have the "necessary documents", including tests and certificates.